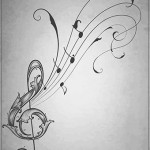 "Erwin Schrödinger demonstrated the vibrational capacity of every atom … I have spent my life in the creation and study of music, a coherent expression of sonic vibration and beauty" – Erika Luckett
Home of Slutar Studios. This is where Slutar does his music thing.
Playing, writing and recording music is a kind of therapy for me. I've been playing guitar since the Fall of 1980. I do it out of a shear love for creating & playing. I push gently on myself to improve along the journey.
My Music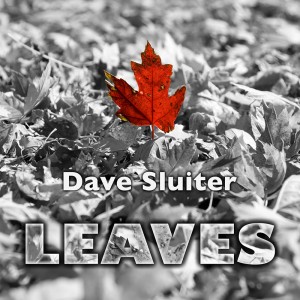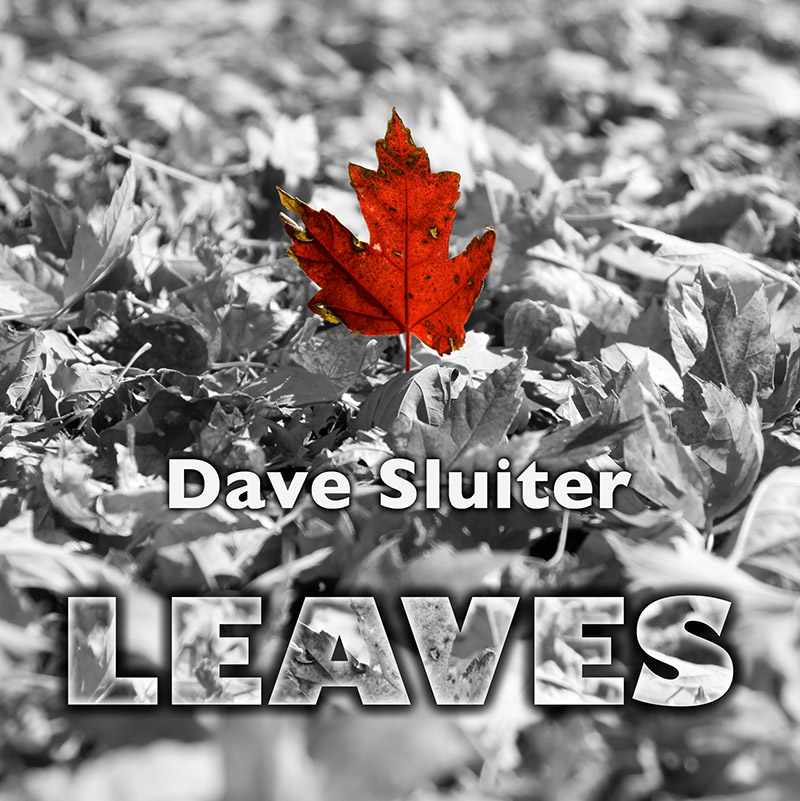 Leaves – 2015
 Strings & Things – 2013
Jazz, Blues, Rock, World and Classical

 Eclectitar – 2011
Acoustic, Jazz, Blues and Rock.

 Songs From School – 2010
Re-envisioned music from 1981 to 1983.
Jam Sessions
Saturday afternoon jam sessions, songs under construction, guitar solos & who knows what all can be found here.
Technical Stuff
Recording Engineering 101 – Information on my setup & some tips for home recording. Plus download a Garageband project for one of my songs!
Primary Guitar Influencers
Alex Lifeson
Jimi Hendrix
Joe Satriani
Stevie Ray Vaughn
David Wilcox
Michael Schenker
Robin Trower
Carlos Santana
Ritchie Blackmore
Johnny Winter
Peter Parcek
In mostly favorite order (this isn't a "best" list). If you don't agree with my list that's fine – please don't "flame" me, go make your own list. I'm sure I'm missing a few I can't think of right now.
Guitar Shop
If you live in the US, without a doubt the best place and the nicest & most knowledgable folks to buy guitars from is Wildwood Guitars in Louisville, CO. I have purchased all of my guitars there. They totally rock – way better than the big box stores, hands down. What an unbelievable coincidence that they are 10 minutes from my home – I am most fortunate.
 On-line Resources
I have found these useful over the last several years as I push my playing to more advanced levels.
JustinGuitar.com – Justin Sandercoe
Guitarjamz.com – Marty Schwartz
GuitarControl.com – Claude Johnson
Care and Info on Acoustic Guitars @ Taylor Guitars
Guitar Practice & Learning
For years I had wondered how the guitar legends could fly up & down the neck, seemingly with such ease. A few years ago my instructor (Bob Story) showed me how the pentatonic scale works. There are 5 "patterns" that fit together like jigsaw puzzle pieces. This info was invaluable. Suddenly the light bulb went off & I understood. I share a couple PDF files below to help you on your journey. Learn these 5 patterns. Commit them to memory – it will be the best memorization exercise you'll ever do.
Pentatonic Neck Simple – Use this one to memorize the 5 patterns.
Pentatonic Neck – Use this one to see how the major and minor pentatonic patterns can be used together when composing solos.
Useful Accessories
Cool Picks Cat Tongue Guitar Picks, love these things.
The perfect temperature and humidity to store an acoustic guitar is 70 F @ 50% relative humidity. I use these Oasis Guitar Humidifiers – it's really dry here.