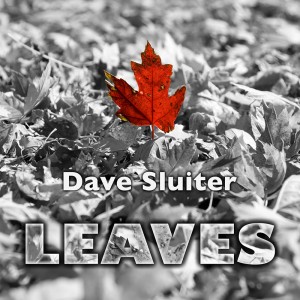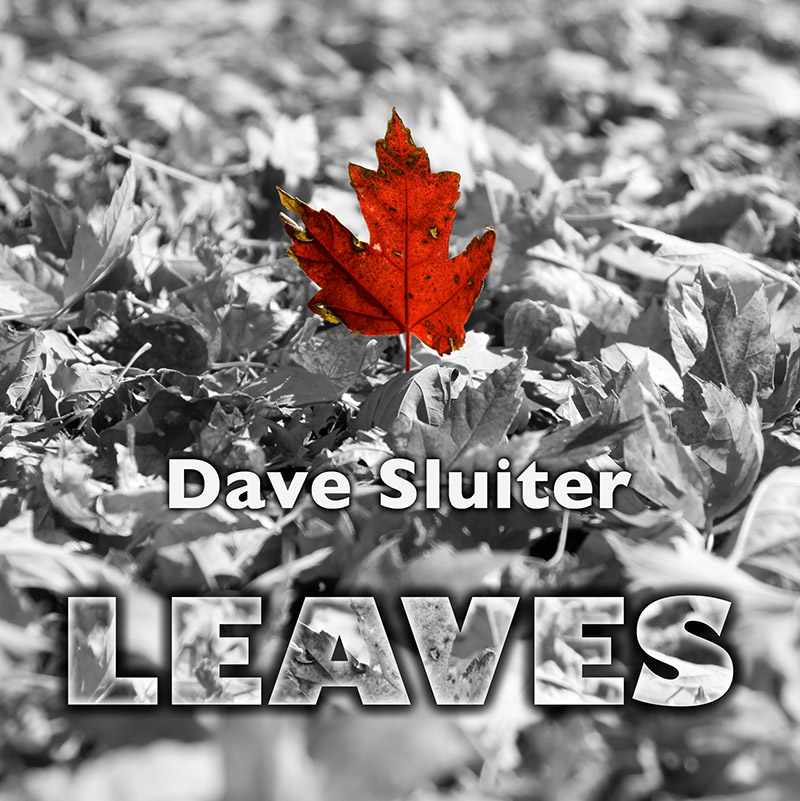 June 2015 – Rock, Blues, Reggae, World
This is my first "real release". After what's probably amounted to hundreds of hours of work, listening & refinement, it's now on iTunes, Spotify, Amazon Music, Google Play and elsewhere – yay.
Listen to the CD for free here on SoundCloud.
CD Liner notes are here.
A Little bit of everything, as usual.
Commercial use, covers or public performances are strictly prohibited. All songs/videos/artwork are Copyright © ℗ 2013-2015 Dave Sluiter. All rights reserved.
 Track List
Classic Rock, featuring Murray Schatz and Kevin Lufkin
Edgar W
Dying in Jamaica
Wade in the Water, featuring Megan Armstrong and Jessica Ford
The Pressure of Life
Would You Have Me, featuring Kevin Lufkin
Leaves
Leaves (Anton Burkov Mix)
Meditation IV
Wall Street Banker Blues
Zebra, featuring Nate Tharp (Nate was 9 years old when he put down these drum takes!)
Walk About
Metalized
She's Mad at Me
Leaves II, featuring Jessica Lynch
Here is a behind the scenes peak of "Edgar W" under construction.